ABOUT US
Territory is a full-service, production through post-production boutique.
We can arrange for talent to work from home or in our spacious facility, which is perfect for social distancing. We have access to a diverse roster of award winning, multi-disciplined talent that is dedicated to crafting compelling visual stories that resonate with your audience and connect to your brand.
TERRY KING  OWNER/Editor
Forever a creative collaborator with a natural wonder for people, adventure, and discovery it's no wonder Terry is a merited King within the industry. He embraces serendipity because life is lived by experience. And experience he has with delivering fully realized content that can visually speak for your vision. He lives an unedited life with rollerskates guiding his feet, guitar fingers playing the songs around him, staying sharp (and ready) clay shooting, and whenever possible, considering Michigan weather, on his motorcycle with the wind feathering his hair.*
*He will most certainly cringe when he reads this; but... it's all True.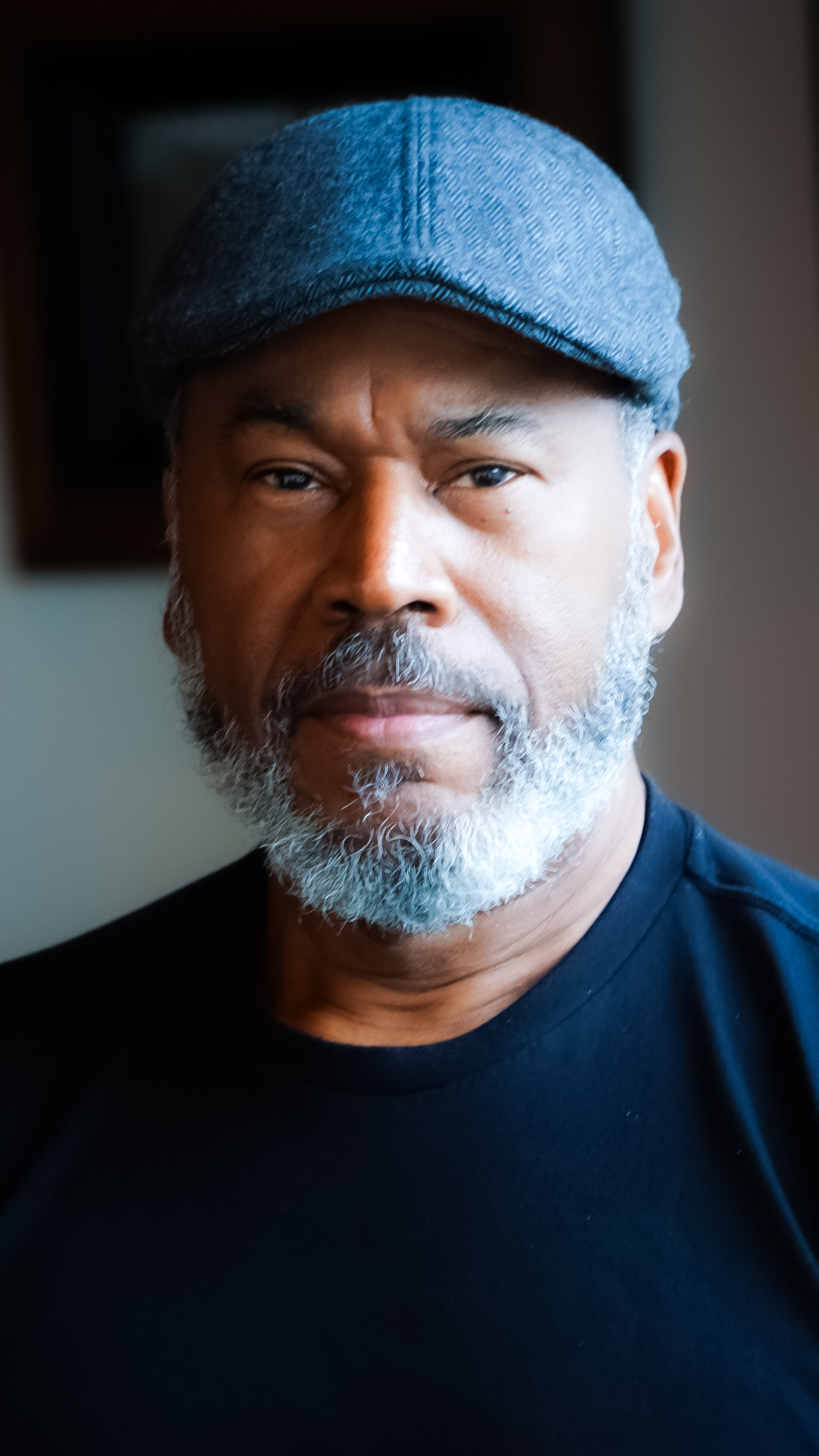 Doenie Nylen
Executive Producer/Business Affairs
The 100's, 400's, and especially 700's - everything is countable if you have enough hands.
Most likely, with a project in motion and donut in hand, or nearby, Doenie speaks the language of numbers, library catalogs, and dogs. She thrives when hard work gets the work to screen, be it big or small. She's the executive producer, the secret weapon we all need when it comes to navigating every stage of post from beginning to completion...and beyond; mainly because she's mastered the ability to make you feel heard and understood.
dnylen@territorypost.com
Samantha Basir
As a self-proclaimed Worldbuilder, she knows how to make the zigzags, spirals, and loop-de-loops of an idea linear and break a linear idea into a million pieces and reconfigure anew. She enjoys a great event... from the corner of the room talking to you. Samantha believes spontaneity lives at the edge of organization; but organization should never come at the cost of experiencing. She embraces life's contradictions but craves to know the answers to the Universe.
sbasir@territorypost.com